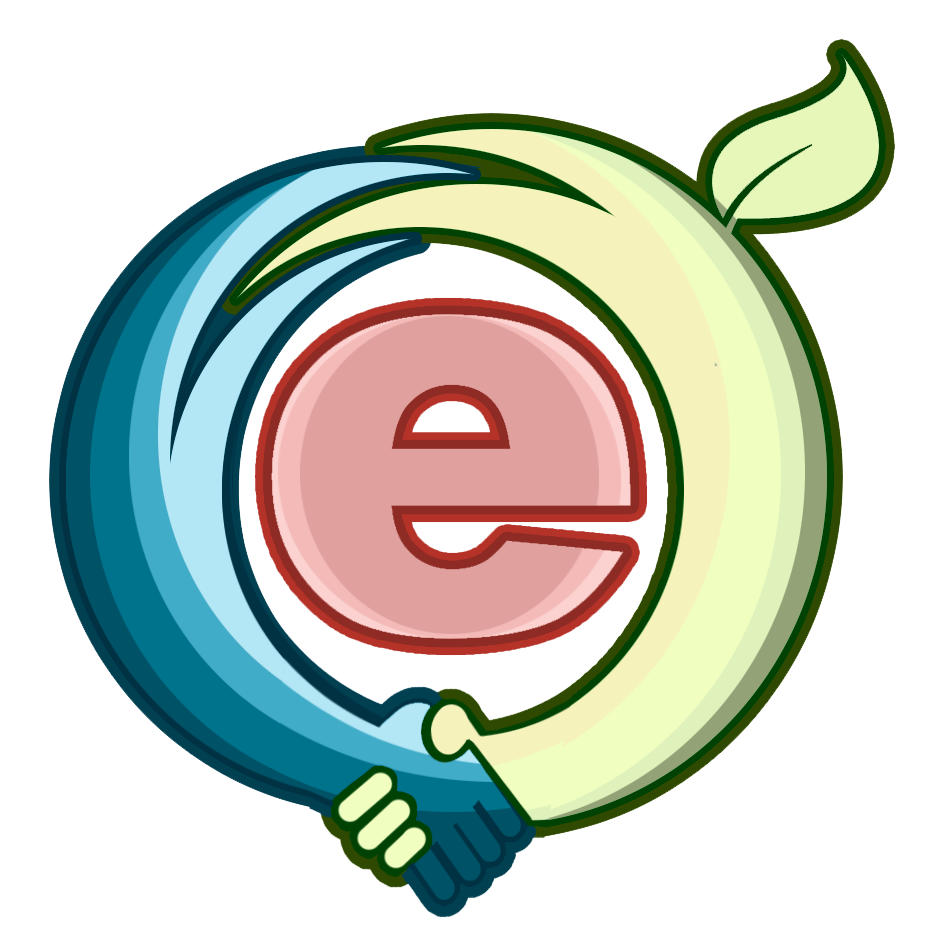 Digital ecosystems for
government, territorial
authorities and business
We are sure that work must be carried out by electronic systems, people must receive money.
That is why our team of
certified professionals
offer you comprehensive technological and organizational solutions that provide automation of most business processes in an enterprisees or in the work of public administration.
We program everything from ZX Spectrum to the latest mobile devices, since our programmers have programming experience since the XX century.

Order now